Community Model Interface for Tsunami (ComMIT)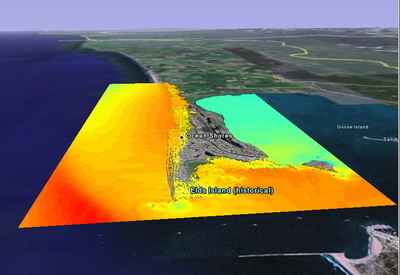 Computer modeled tsunami inundation from a great Cascadia Subduction Zone earthquake for the coastal community of Ocean Shores, Washington.
Screen snapshot of model results displayed in Google Earth.
ComMIT is an internet-enabled interface to the community tsunami model developed by the NOAA Center for Tsunami Research (NCTR).
ComMIT Background and General Description
ComMIT documents from IOTWS Archive
Download software & Group email (requires password)
Model Benchmarking - New!
If you are interested in ComMIT Training, let us know by email